AU ROLE CALL↴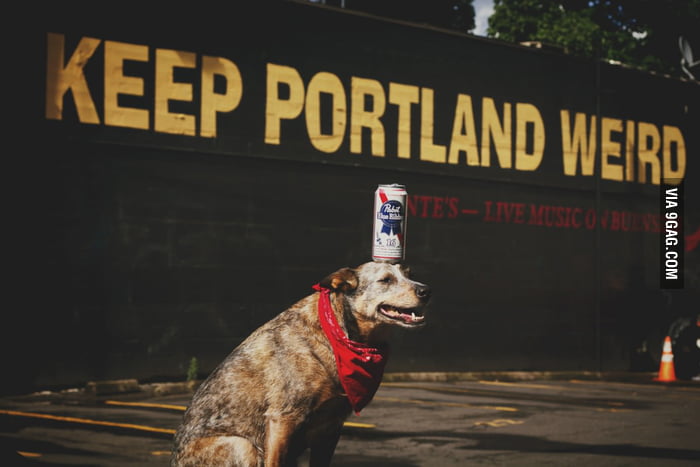 Now that you've had a week to plan, this is the official role call post for the AU. Please reply to whatever header your character is included in with a summary of their role in Portland, with your character's name in the post subject. You can just copy and paste summaries used in the plotting post if you like, though for the same of mod plotting I would ask that you name and bold any of the following in your descriptions:

Organizations: If your character is in a group or organization of any kind, please bold it! This will be important for the dispensing of IC clues and NPC attention.
NPC Connections: If your character has a powerful NPC of any kind that they are connection to, please list and bold them. The mods will be writing some of these NPCs into the metaplot, and we can't do that if we don't know they exist!
Meetup Points: If your character runs or is affiliated with anything that could be considered a supernatural hangout, it would be useful to make them easy to find, for the sakes of people who want to know what kind of places will be available in Portland for their characters to hang out.
Confirming your concepts in this post is not mandatory, but I would super appreciate anyone who does. If you do not reply to this post, your character will not be tied into the metaplot. Additionally, I will give everyone who does reply a +2 AC point bonus to their next activity check, per character they reply with.

Concepts are due May 31st.